500KG Medical Waste Incinerator With Bipolar Dust Removal in Algeria
500KG medical waste incinerator with bipolar dust removal in Algeria.
Fuel: Baltur natural gas burner
Capacity: 500 kg per batch, 6 times per day
Configuration:
500kg medical waste incinerator system, extremely cold cooling tower, deacidification tower, cyclone dust collector, activated carbon adsorption tower, bag filter, high temperature flue, induced draft fan, independent chimney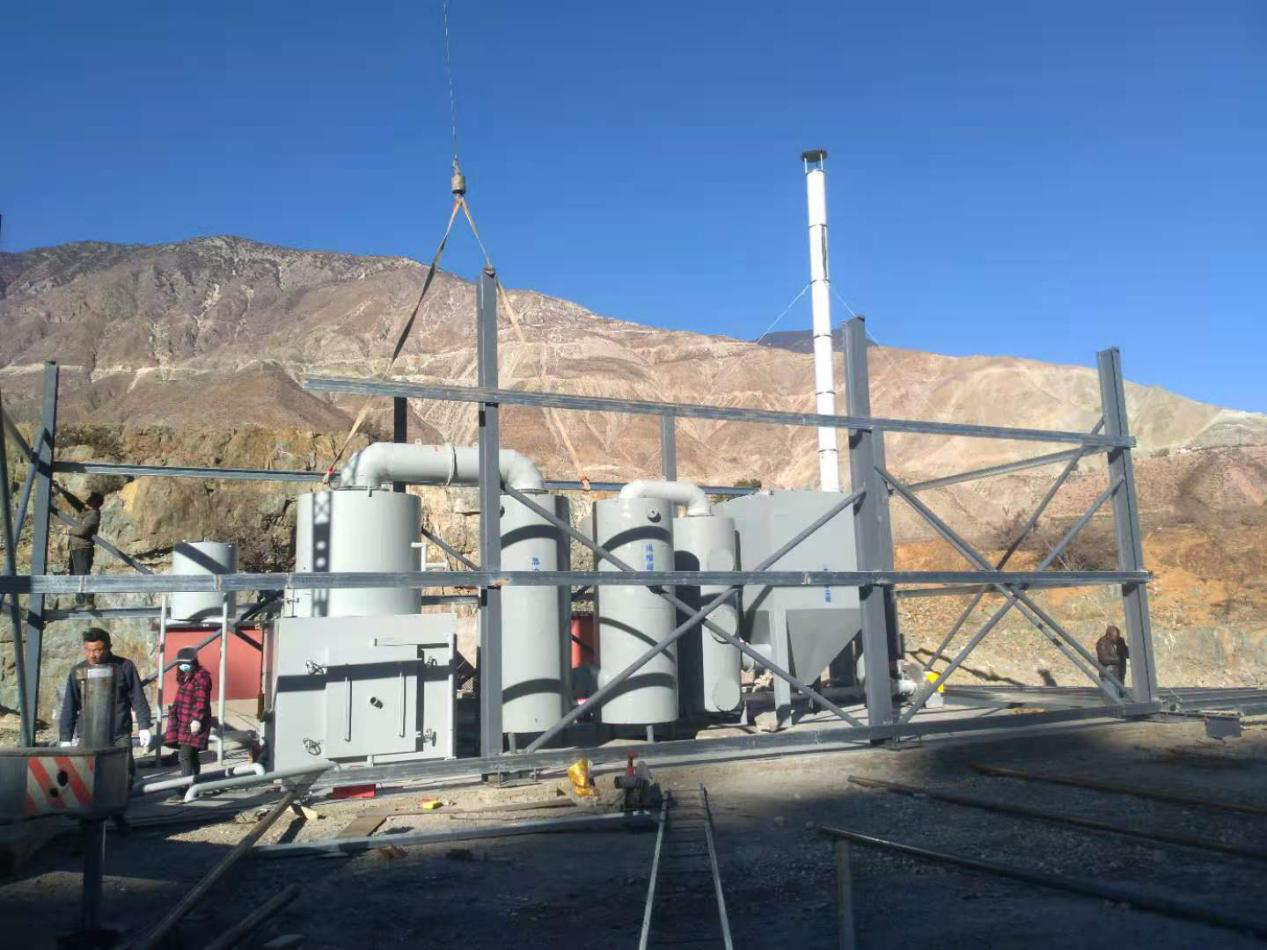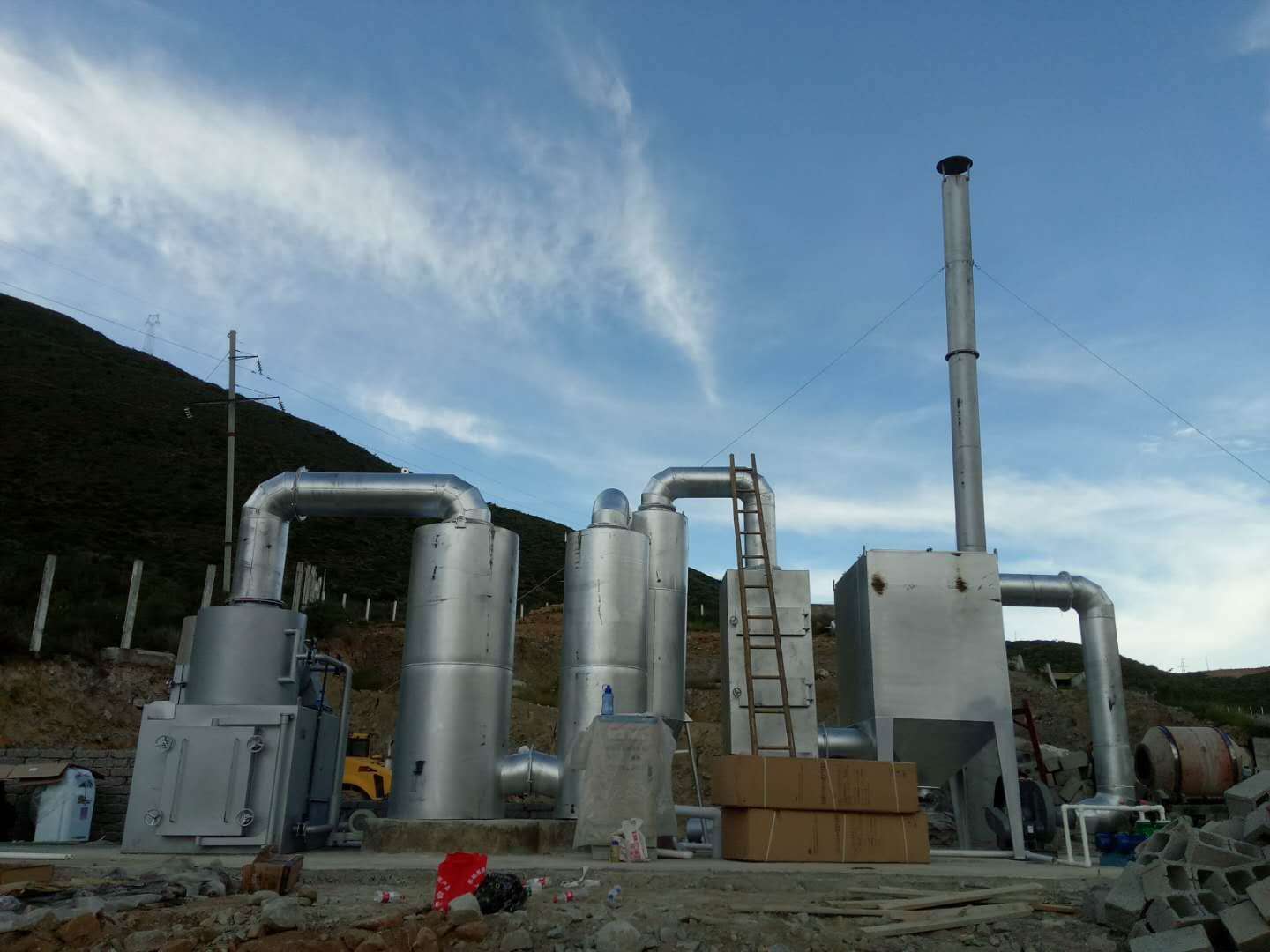 Leave Message
If you have any suggestions about our products, please leave a message, we will reply within 24 hours. Thanks for your support.