1.4MW (1400 kw) Gas Fired Hot Water Boiler for Central Heating Of Livestock
China Yuanda Boiler provide 3 sets of Ultra-low nitrogen 1.4MW (1400 kw) gas fired hot water boiler for central heating of livestock.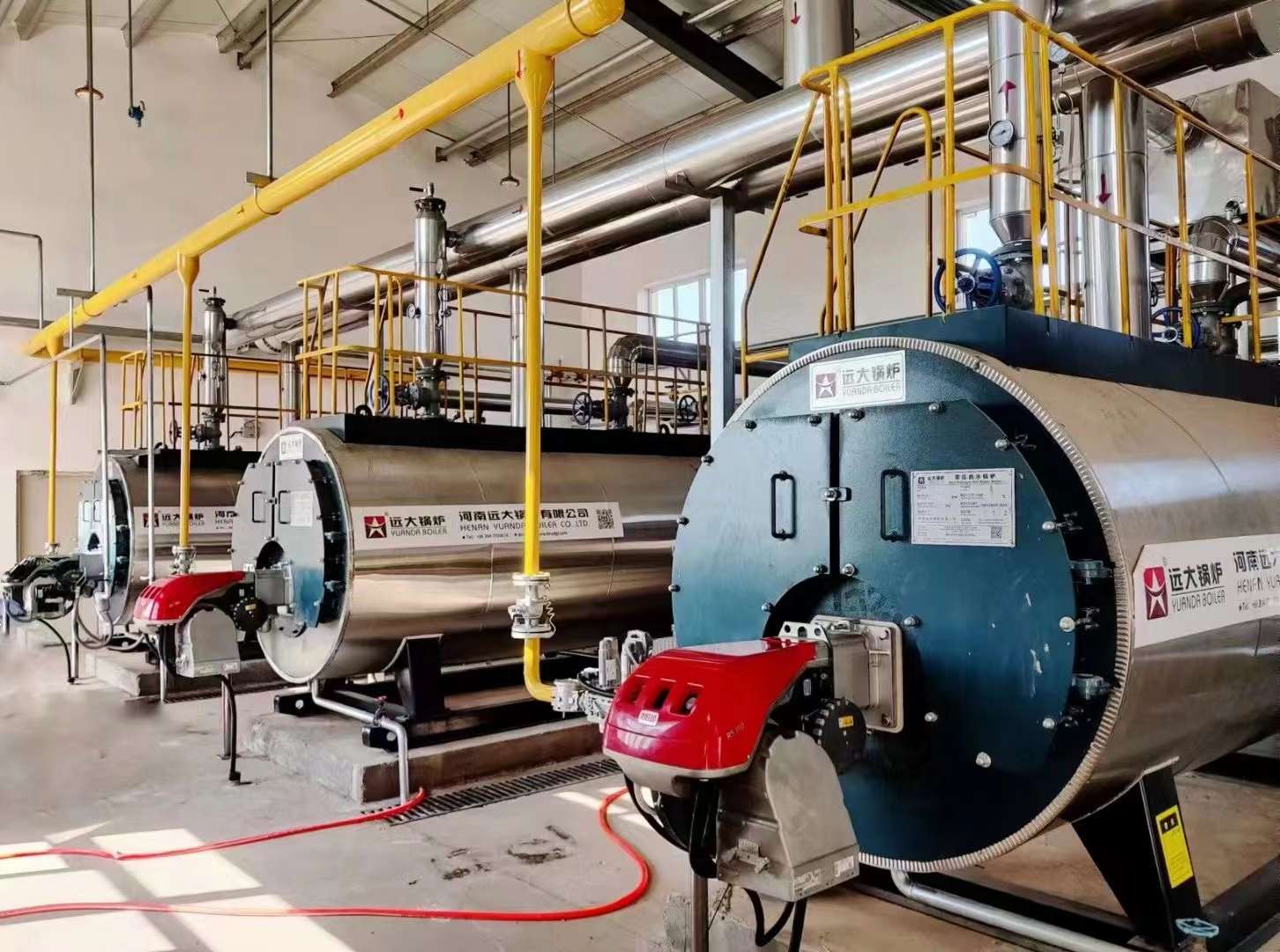 Equipped with ecnomizer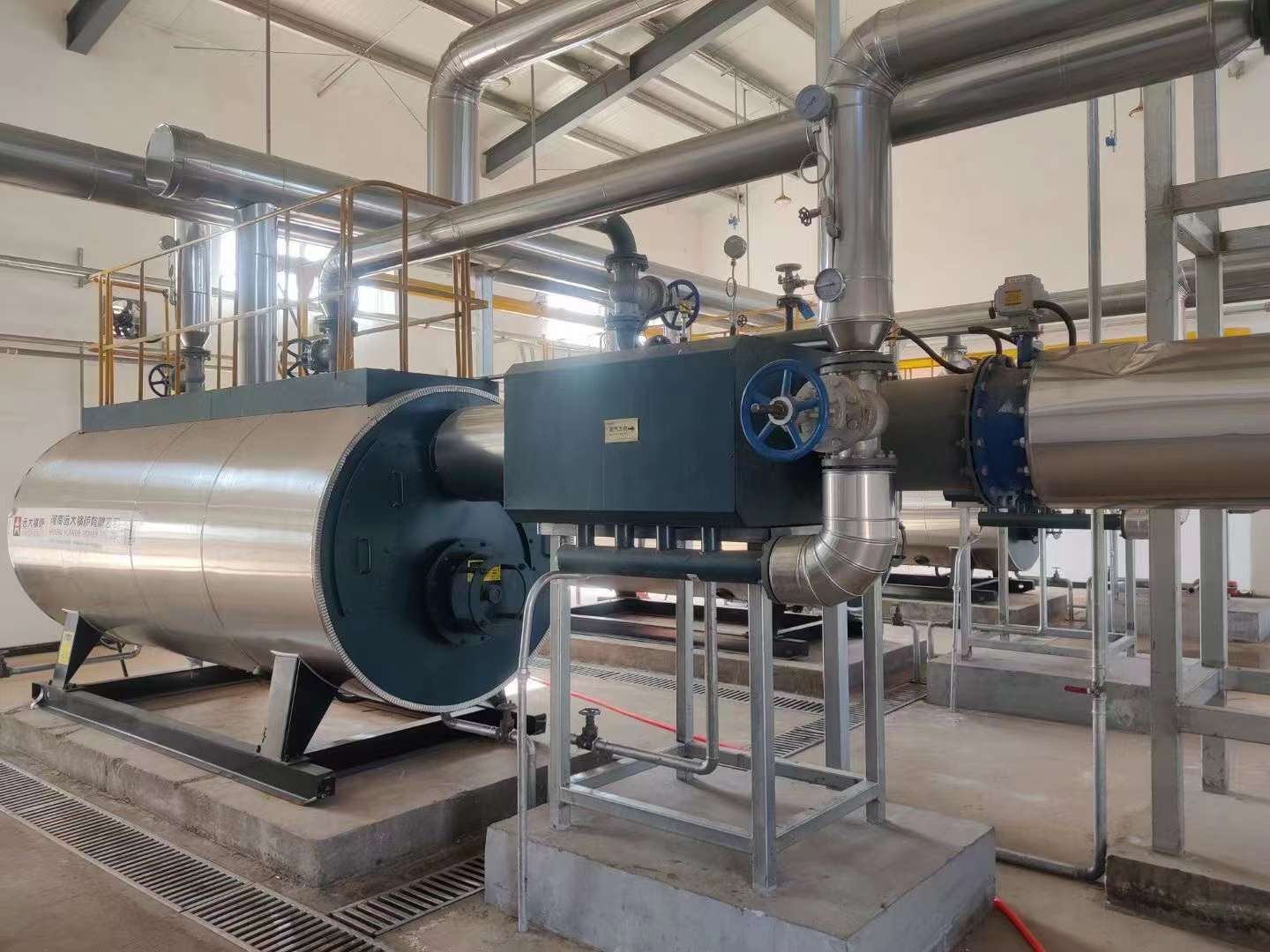 Leave Message
If you have any suggestions about our products, please leave a message, we will reply within 24 hours. Thanks for your support.