4 ton palm kernel shell biomass fired boiler for food factory
Palm kernel used as fuel steam boiler are very popular in Indonesia, and Yuanda Boiler has also made many palm kernel burning steam boiler in southeast/africa. The following is one of the DZL 4ton chain grate toker boiler used in food production lines.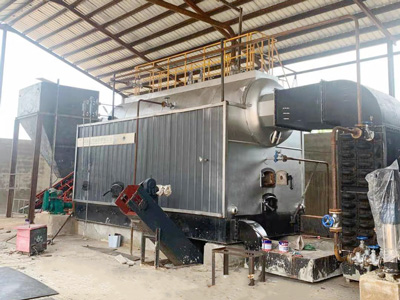 DZL chain grate biomass boiler has three pass flue gas, water tube&fire tube structure, two-side wing shape flue design, convex tube plate and new type furnace arch.
This dzl biomass boiler can burning small type biomass fuel, esprcially for 1-5cm size, alway can use wood chips, husks, palm kernel shells, biomass pellet, wood pellet and so on.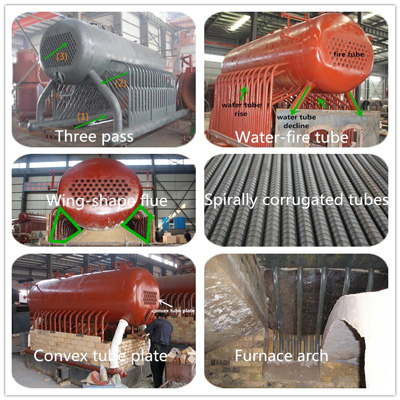 Leave Message
If you have any suggestions about our products, please leave a message, we will reply within 24 hours. Thanks for your support.