6 ton hr wood fired boiler for soap production factory
Yuanda Boiler DZH 6 ton hr wood steam boiler delivery for soap production factory in Kenya.
In recent years, Kenya's industrial economy has grown rapidly. Correspondingly, more and more Kenyans choose Chinese products and they also know about our Yuanda boiler.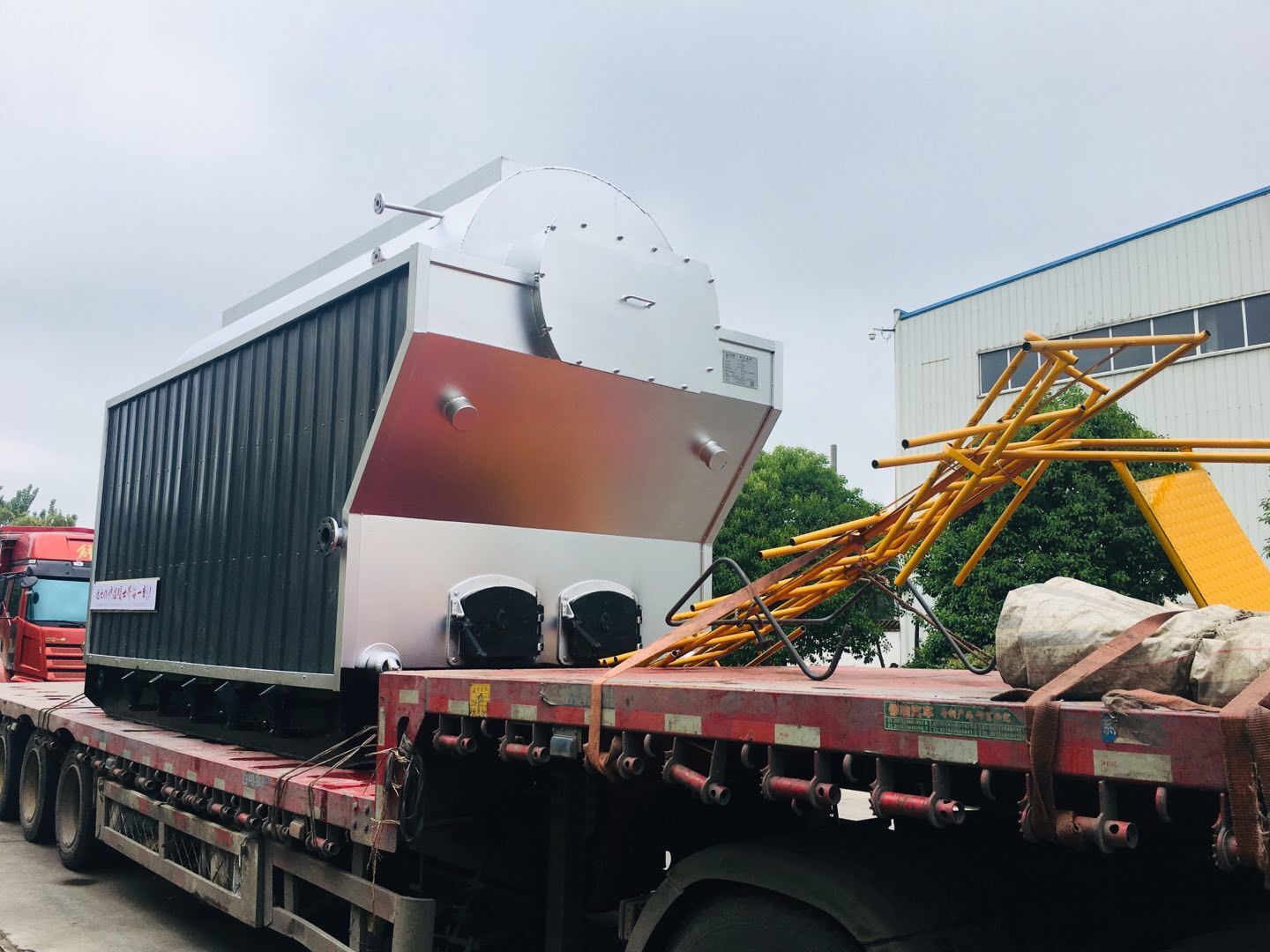 The customer this time is a soap manufacturer in Kenya. At the beginning, the customer planned to purchase a 4 ton or 5 ton steam boiler for expansion. After discussion based on use fuel, they chose Yuanda's classic products- DZH 6 ton traveling grate wood fired boiler. This boiler could burning wood residue, blocks, wood log, firewood, waste wood, wood shaving etc.
Leave Message
If you have any suggestions about our products, please leave a message, we will reply within 24 hours. Thanks for your support.