2 sets diesel steam boiler 1000 kg hr commission successfully in Thailand
Yunada 2 sets diesel oil steam boiler 1000 kg per hr commission successfully in Thailand.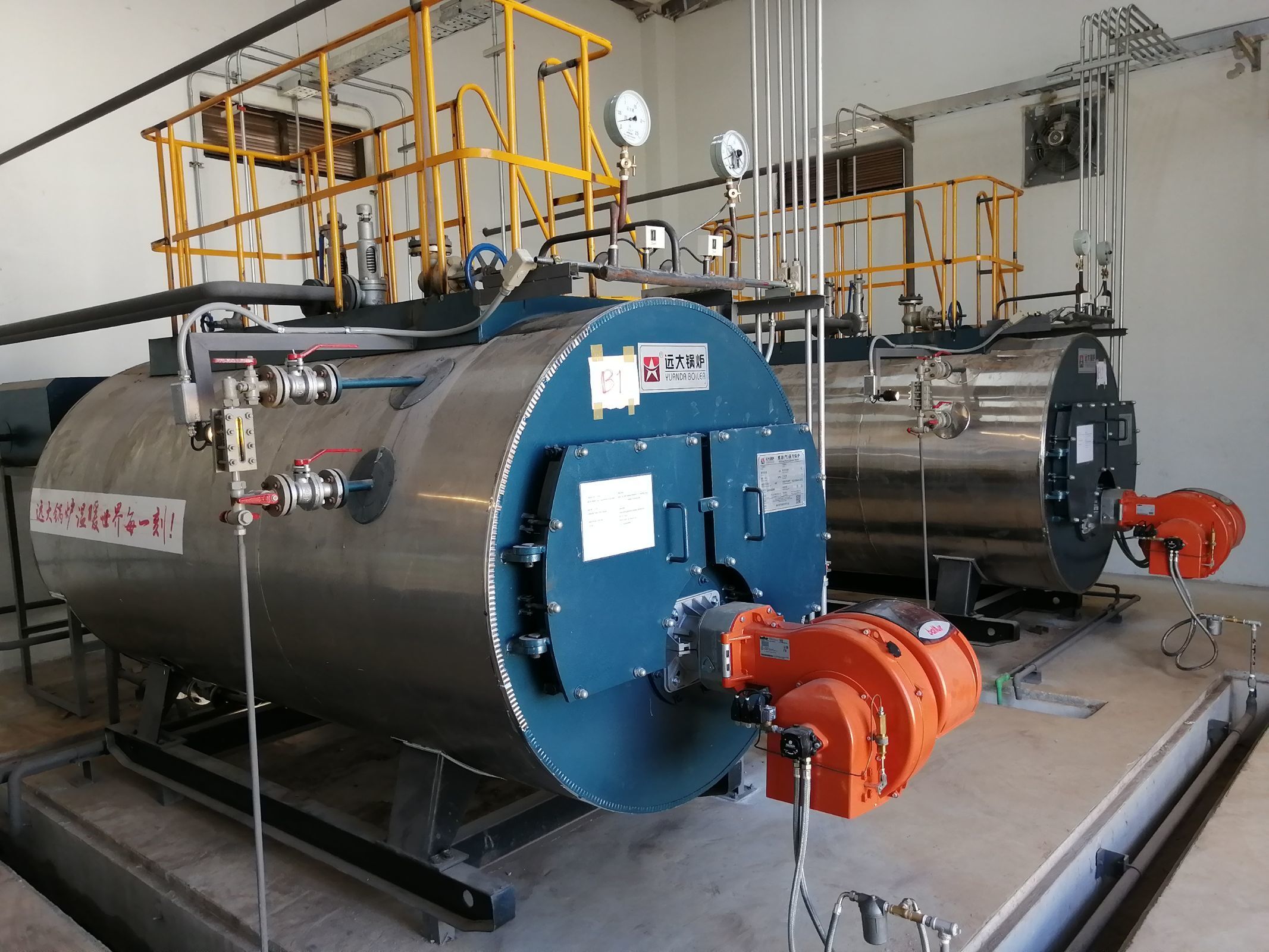 China North Industries Corporation (Norinco) is a world famous company. Up to now, the company has repurchased five boilers from our Yuanda, which are used in different countries and industries.
The two boilers this time is used for explosive production line in Thailand, 2 sets 1 ton hr diesel powered steam boilers.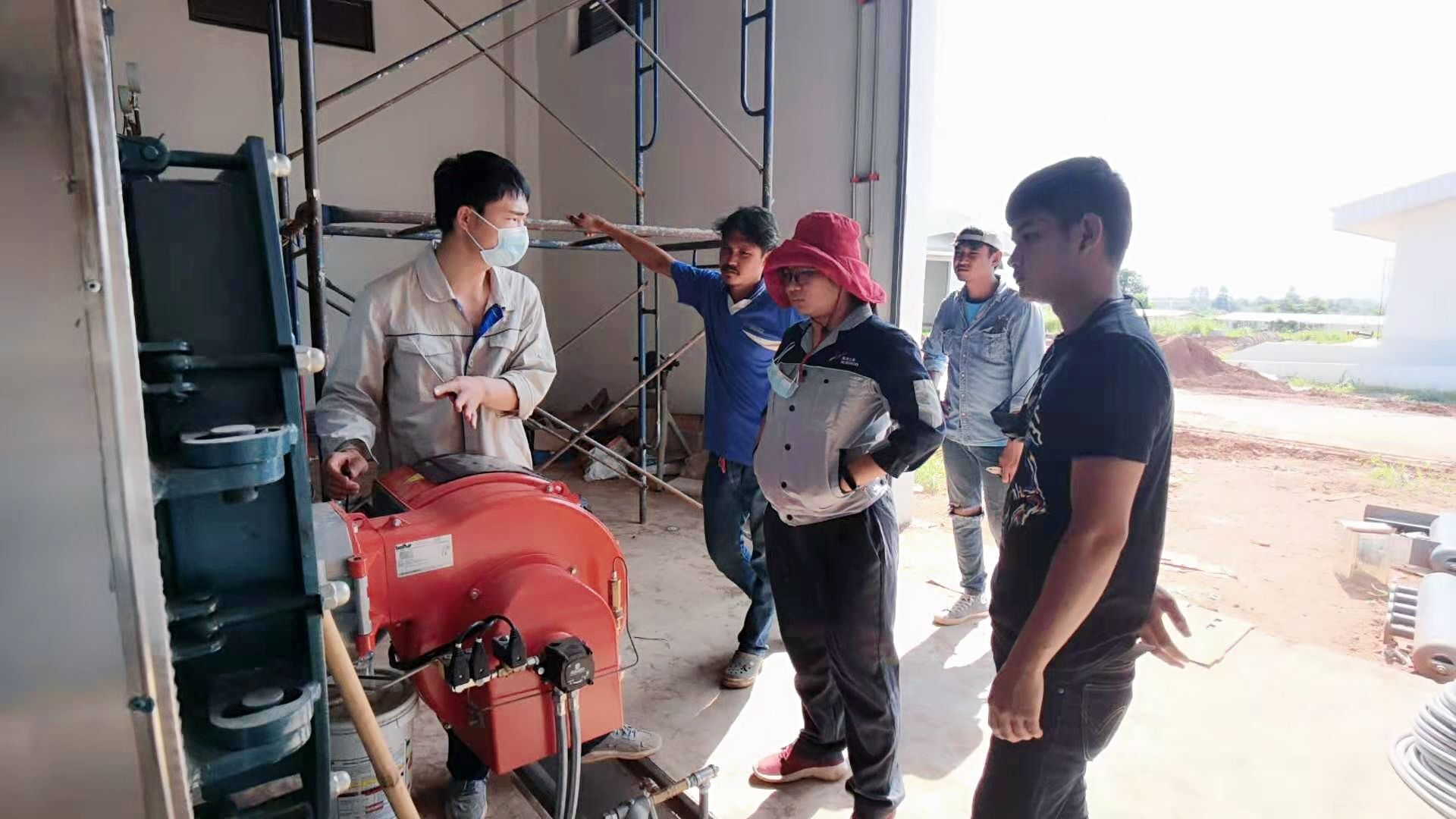 Leave Message
If you have any suggestions about our products, please leave a message, we will reply within 24 hours. Thanks for your support.