6000000 kcal/h (10 ton) Natural Gas Fired Thermal Oil Heater
A well-known auto parts manufacturer in China purchased 5 sets of 7000kw thermal oil boiler from our company.
Product Model: YQW (horizontal natural gas fired hot oil boiler)
Energy saving: Waste heat recovery boiler
Capcity: 6,000,000 kcal per hour
Fuel: gas burner
Application: industrial parts manufacturing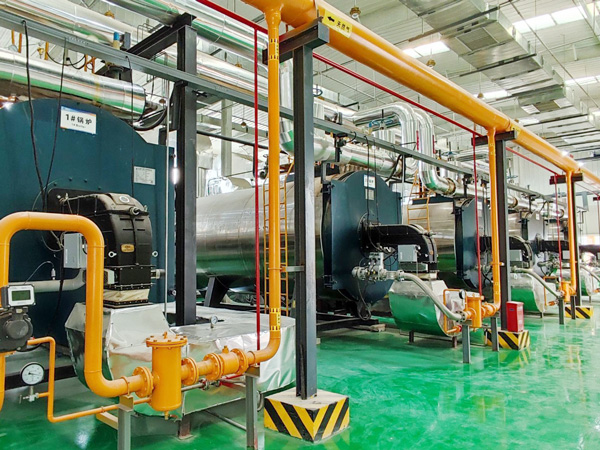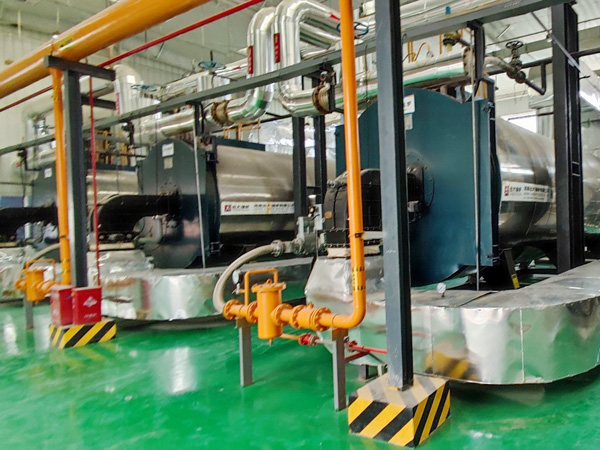 Leave Message
If you have any suggestions about our products, please leave a message, we will reply within 24 hours. Thanks for your support.