Plywood Factory Use Thermic Oil Heating Boiler, Sri Lanka
One Sri Lanka plywood manufacturer purchased 1900kw biomass wood thermic oil boiler for their company.

Product Model: YGW (stand for horizontal biomass fired fixed grate thermic oil boiler)
Capcity: 1900 kw per hour
Fuel: using wood/wood waste/veneer waste as fuel, efficient use of plywood factory waste.
Application: thermic oil heating boiler is used for new bulit plywood manufacturing line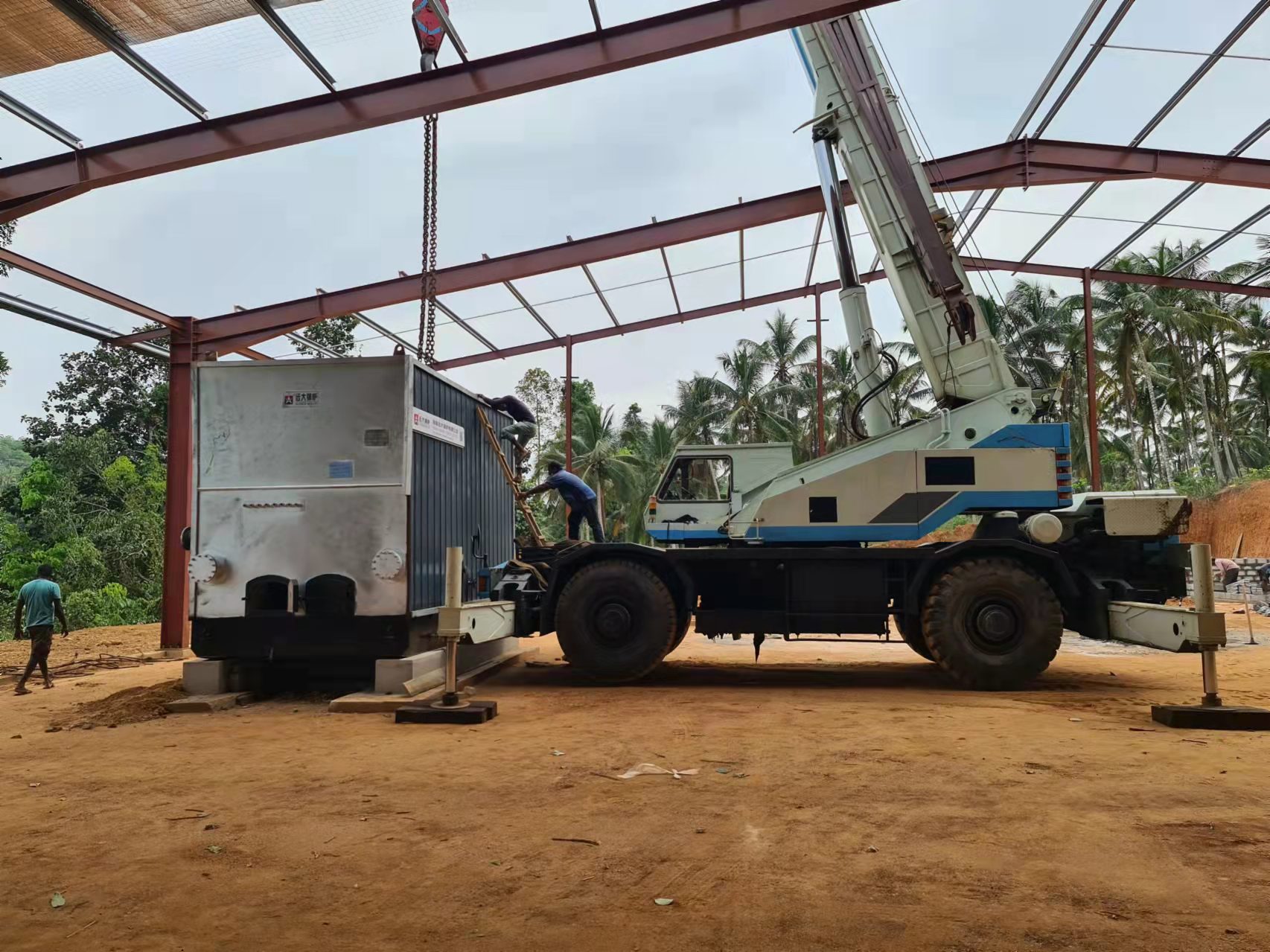 thermic oil boiler expansion tank
Leave Message
If you have any suggestions about our products, please leave a message, we will reply within 24 hours. Thanks for your support.