8 ton Boilers For The Paper Industry
8 ton boilers for the paper industry in Bangladesh, buring coal, automatic feeding, chain grate boiler.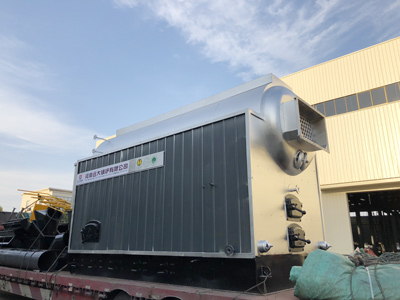 Model: DZL8-1.25-AⅡ
Rated evaporation capacity: 8 ton/h (tph), 4200KW, 3600000kcal
Pressure: 1.25Mpa
Application: boilers for the paper industry
Fuel: coal
This type boiler also has 1 ton 2 ton 4 ton 6 ton 8 ton model, can buring wood, husks, jhute, biomass pellet and so on.
Leave Message
If you have any suggestions about our products, please leave a message, we will reply within 24 hours. Thanks for your support.