SZS 30 Ton Gas Fired Water Tube Steam Boiler for Glove Production Line
This is Yuanda 30tons gas-fired water tube steam boiler operation site.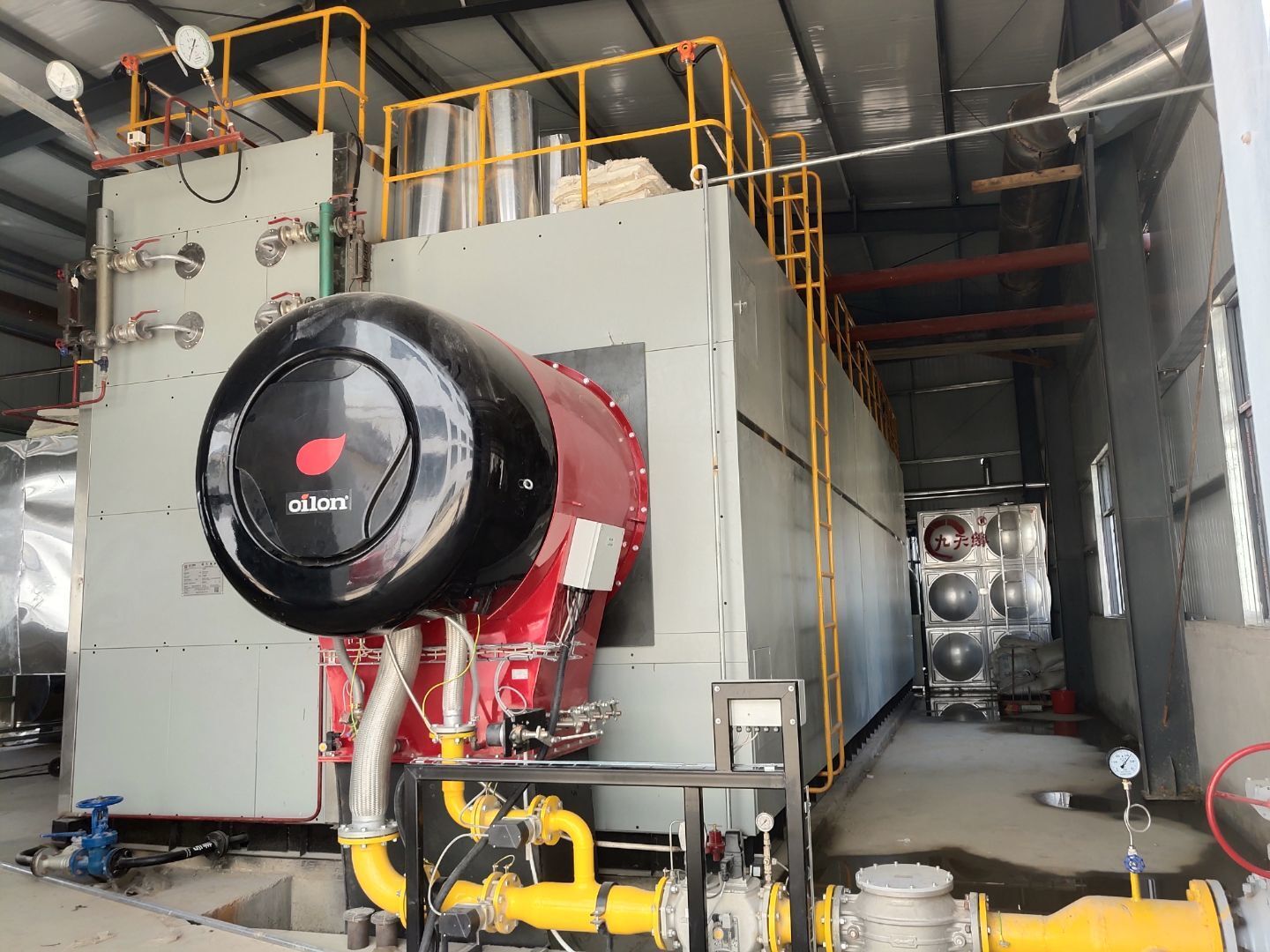 Model: SZS30-1.6-Y(Q)
Structure: Double drum pure water pipe membrane wall type D
Industry: Medical supplies (gloves production line)
Emission: Nox<30mg
Combustion: Finland•Olin split ultra-low nitrogen burner
Every cooperation is a mission
Create value for customers and be a professional thermal equipment manufacturer
Leave Message
If you have any suggestions about our products, please leave a message, we will reply within 24 hours. Thanks for your support.