10 ton Steam Boiler Are Used in Grain Production Line
Yuanda Boiler 10 ton boiler in grain production line, burning coal and wood, biomass, has been operating safely for 15 years.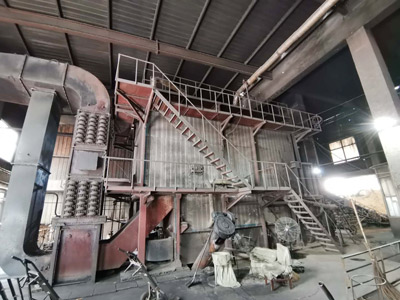 Model: SZL10-1.25-T
Rated evaporation capacity: 10 ton/h (tph), 7000KW, 6000000kcal
Pressure: 1.25Mpa
Application: boiler for rice mill
Fuel: coal/firewood
Leave Message
If you have any suggestions about our products, please leave a message, we will reply within 24 hours. Thanks for your support.