15 ton hr natural gas fired fire tube boiler runnint site
Yuanda WNS 15 tph natural gas fired fire tube boiler for food production line in Indonesia, have been commissioned and successfully operated.
This boiler is horizntal fire tube shell structure, with famous Italy burner. It could produce 15 ton saturated steam per hour for food production line.
WNS boiler can be powered by natural gas, lpg gas, diesel oil, heavy oil etc.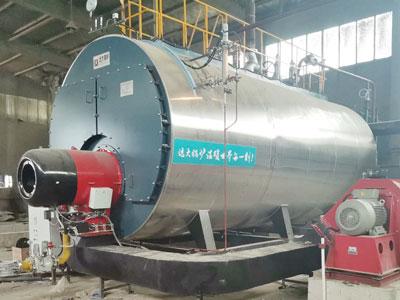 Leave Message
If you have any suggestions about our products, please leave a message, we will reply within 24 hours. Thanks for your support.