The China Ministry of Ecology and Environment has issued thedraft of "2021-2022 Autumn and Winter Action Plan for Air Pollution Management" in September. During the autumn and winter this year (from 1st Oct, 2021 to 31st March,2022),the production capacity in someindustries may be further restricted.
At present, Chinese most local governments have taken strict-ever actions to reduce release of co2 and energy comsumption by restricted supply of electricity power. Some areas supply 5 days and stop 2 days in a week, some supply 3 and stop 4 days, some even just supply 2 days but stop 5 days....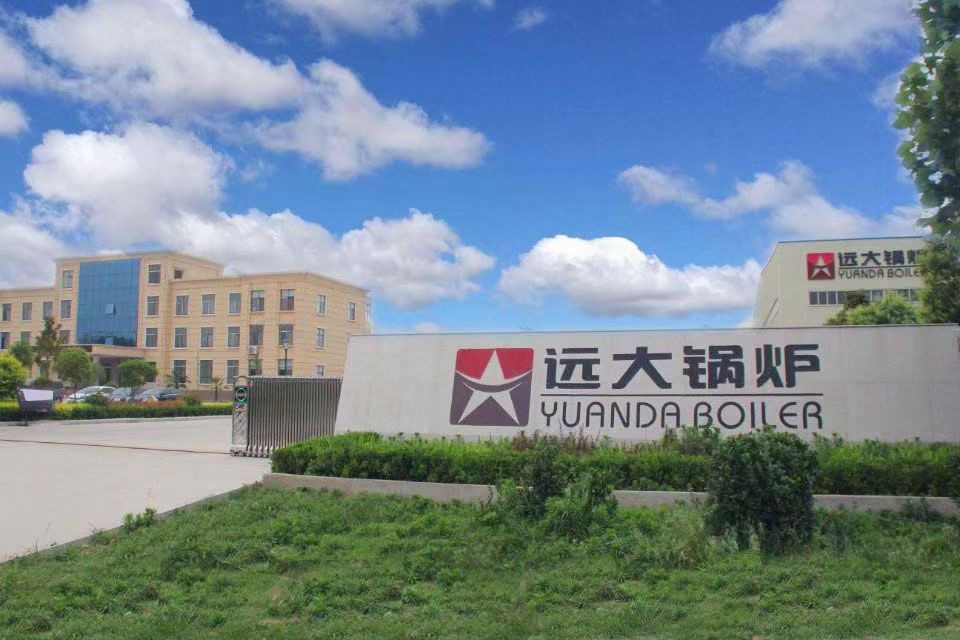 Here, Yuanda Boiler needs to clarify 2 points to customers:
1. Yuanda Boiler is not within the carbon limit, and will arrange boiler & waste incinerator production to ensure timely delivery.
2. Also steam boiler, thermal oil boiler, medical/animal waste inceratr price is rising. These actions will result in a terrible increase of all costs, from industrial boiler raw materials to packing materials, from labor cost to ports operation costs etc.