On October 29, the 10 ton and 4 ton biomass steam boilers of Yuanda Boiler were sent to Nigeria.
One of them is a 10ton SZL double drum chain grate boiler, and the other is DZL single drum 4 ton chain grate boiler, both of them are used in rice mill plant.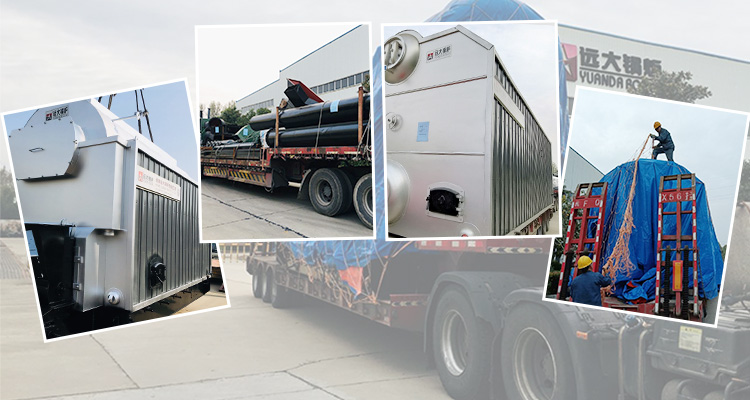 Yuanda Boiler successively provided hundreds of husk fired boilers to Nigeria, most of which were used in rice mills.
In recent years, Nigeria's economy has developed rapidly, and the demand for steam boilers or thermal oil boilers is increasing day by day. If you have boiler requirements, please feel free to contact us.