First see the follow pictures, the boiler lower furnace part have two big doors, one front and one back.
Workers put the wood from the door into boiler furnace will be ok , the front and backtwo big doors all can work,workers can work together, save time, ensure boiler output, it is very easyto operation.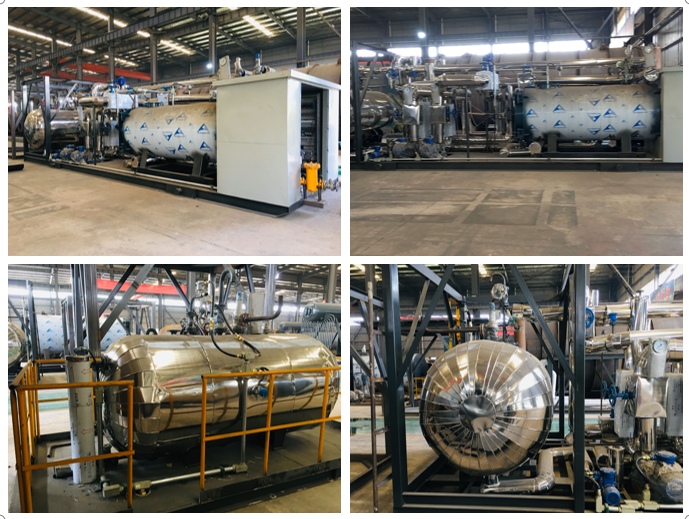 How to client the ash out of the thermal oil boiler?
Because customer need is wood as fuel for thermic fluid heater, we equipped for you is fixed movable grate, the characteristic for this grate is have wide adaptability. See the following pictures, when push the handle down, the grate will be inclined, then the ash will fall down under the grate.