As we know, clients have a problem when buying a boiler. How much is the fuel consumption of the boiler? Which fuel is more economical? It is not difficult to understand that fuel consumption is a very important part of boiler operating costs. It may not be convincing to just say it. Today, we speak with client data that our boilers are energy efficient and efficient.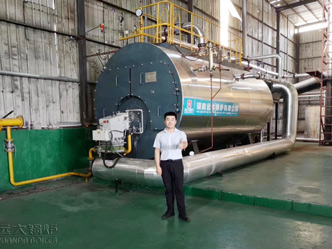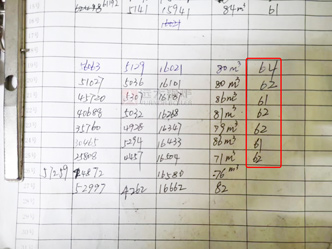 On August 28th, our engineers and sales general manager made a new round of return visits to Guangdong clients. First came to a carton packaging company. In 2017, the company purchased a 6ton gas fired steam boiler for processing of corrugated boxes . The customer requested energy saving and high efficiency. Our engineers specially equipped them with "Air preheater + Hot air burner + Water cooled condenser". So far, this boiler requires only 63m³ of gas per ton of steam. It is worth mentioning that the customer has decided to expand the production and purchase the large boiler fromYuanda.
The repurchase and transfer of clients is an affirmation of our boilers. Survive by quality, develop by service, Yuanda people are always on the road!