As we all know, hot water boilers are widely used in greenhouses. In recent years, under the influence of China's national policies and brand strength, Yuanda Boiler has become more and more influential in Central Asian countries. Many customers from Kazakhstan and Uzbekistan have chosen Yuanda Boiler.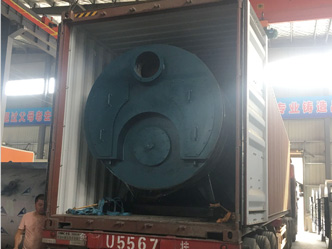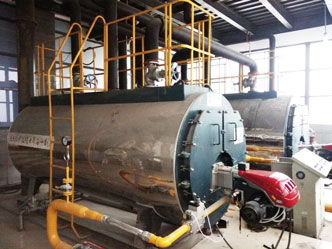 The client from Kazakhstan consulted Yuanda Boiler 6 months ago for the large-area tomato greenhouse insulation. After preliminary understanding, he personally came to Yuanda for inspection, Yuanda engineer also led client to inspect the operation site of the hot water boiler. The customer was very satisfied with the Yuanda boiler and immediately signed the contract, which has been delivered on time and installed and put into use in Kazakhstan.
Yuanda gas-fired hot water boiler has several characteristics:
1. Three-return wet-back structure; 2. Double-layer aluminum silicate insulation, thermal efficiency is higher than other boilers; 3. PLC intelligent control, safe and stable operation; 4. 1 ton can heating 6000-8000㎡.