In the boiler industry, we always see the WNS, DZL, SZL, and different abbreviations are used to represent different boiler model and have different internal structures, which are represented by Chinese pinyin acronyms. So what does the hot-sale DZL model stand for?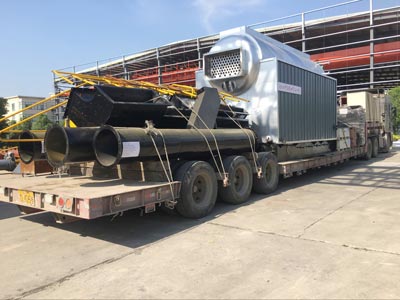 First, the first letter "D" stands for single drum of boiler. Correspondingly, we also have double drum boiler;
Secondly, the second letter "Z" represents a "—" type, which is a horizontal boiler;
Finally, the third letter "L" represents the chain grate, corresponding to the fixed grate boiler, and hand-movable grate, and so on.
Of course, Yuanda Boiler has strong technical support from hundreds of engineers, and we will customize more suitable boiler type according to the actual needs of clients.
If you have any questions about Yuanda Boiler, please feel free to inquiry us:
Email: info@yuanda-boiler.com
WhatsApp: +86 187-0363-3064