YLW model automatic feeding organic heat carrier oil boiler shipping to Indonesia, thermal capacity can reach 7000kw per hour, used for textile processing.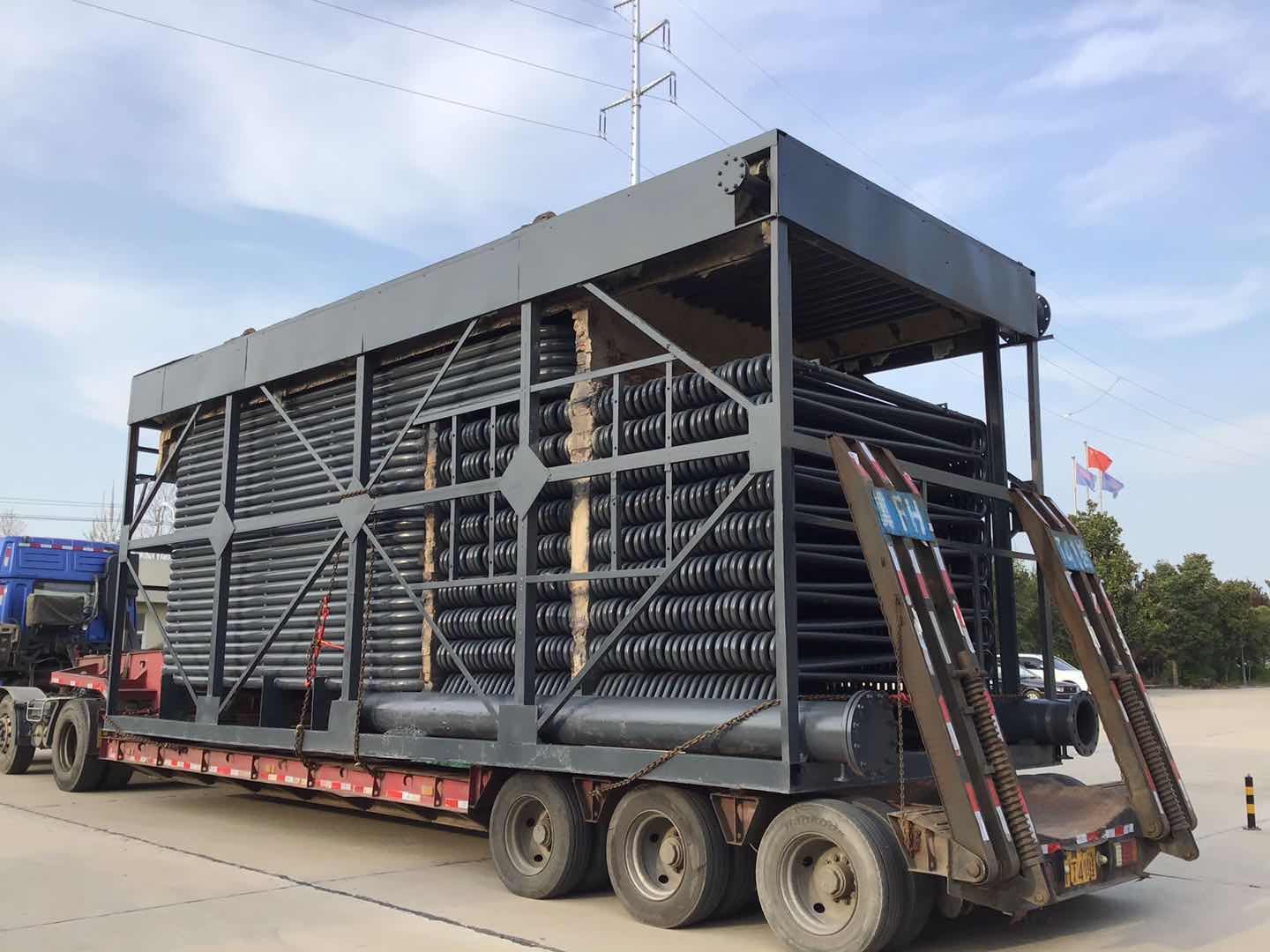 Industrial thermic fluid heater is the heating equipment for machine or factory with low pressure & high temperture. YLW series coal or biomass oil heater has chain grate, could burning coal, wood chips, shells, husks, biomass wood pellets etc.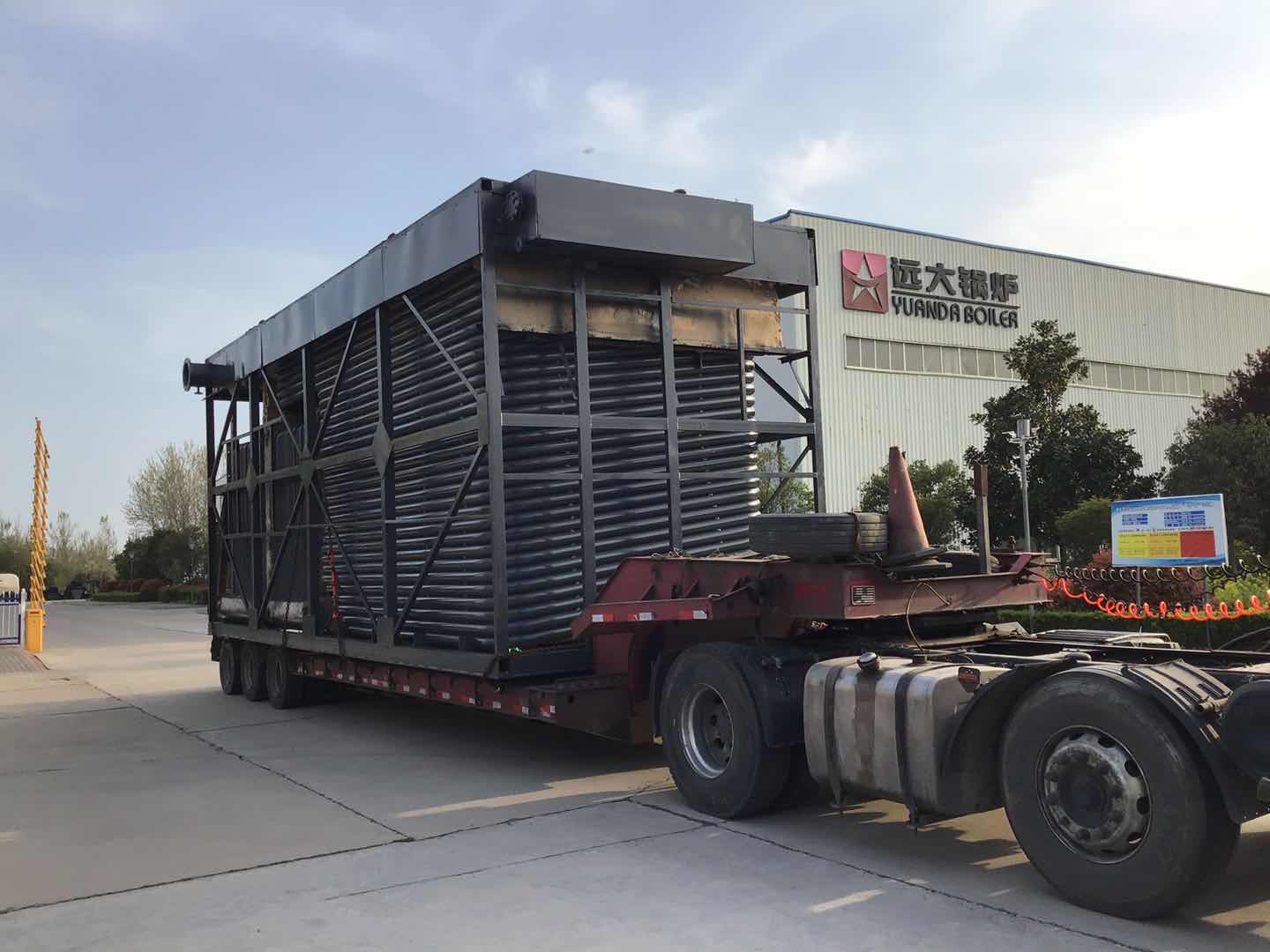 We company manufacture and supply steam or thermal oil boiler for food / beverage / alcohol / brewery factory, feed mill, rubber, paper, carton, textile, oil refinery, rubber, chemical, building material, wood kiln, poultry processing, foam, lumber, autoclave, EPS, leather, battery, concrete, washing powder, soap, cosmetic, bitumen, slaughthouse, hotel, mining, laundry, and so on...
Any boiler or spare parts questions, please contact with serivce, Ms. Suri
Emaill to info@yuanda-boiler, or WhatsApp/Wechat +8618703633064